How to Save Money While Traveling in Europe
You have come to the right place if you want to know how to save money while traveling in Europe. Depending on your travel style, having a strategy is always a good idea for saving extra Euros. Yes, I know how challenging keeping a tight budget and counting every penny can be. I'm not a wasteful person, in fact quite the opposite. I have learned through my experience how to travel on a budget, find great (and cheap) places to hang out, save extra money and not be accused of being "penny-wise and pound-foolish". You may notice that some tips below can also be applied to traveling in other parts of the globe. Indeed, some of them are quite interchangeable. Learn from my experience to make your travels last longer and more frequently.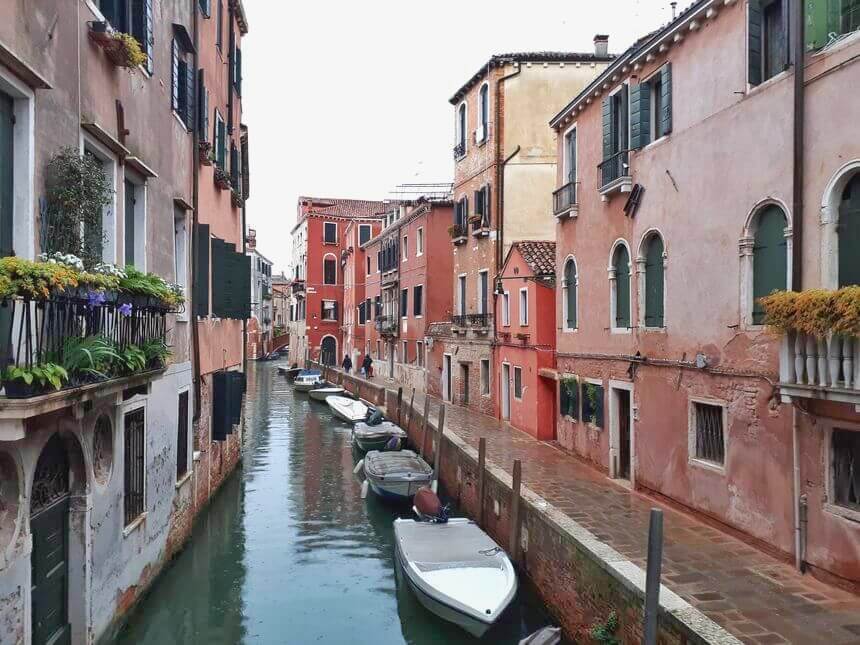 How to Save Money While Traveling in Europe
Before You Go
When traveling overseas, airfare will probably be the most significant part of your travel expenses. Collecting travel reward points and planning your trip well in advance can be a feasible way of lowering the final cost. Even if you not into buying air tickets with points, planning in advance allows you to book if not the cheapest flight but the one with the appropriate price. When I travel within the EU I usually fly with the budget airlines like EasyJet, Aer Lingus or Eurowings and always check for available overnight trains.
Large cities like Paris, Copenhagen, and London will always be a lot more expensive to visit than less popular destinations. Rural Spain, Loire Valley or the Romantic Road between Würzburg and Füssen in Bavaria and Baden-Württemberg can be surprisingly inexpensive. Include these hidden gems in your travel itinerary to get a viable answer on how to save money while traveling in Europe.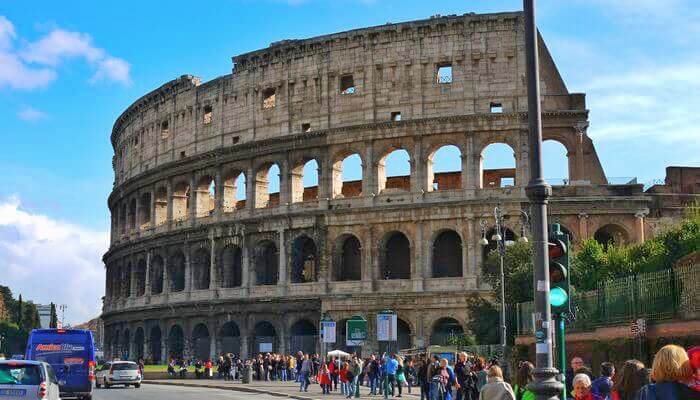 It has been said a thousand times but staying flexible with your travel and flight dates is a great way to get good deals. While summer isn't the best time for visiting France, Germany or Italy due to the holiday season, shoulder season usually allows avoiding fully booked hotels and long lines. Remember that Europe is one big family with a lot of countries that are still not in the EU. Eastern Europe may offer some new and exciting experiences, not to mention the low prices.
It may sound obvious but taking your time to plan everything through often saves you a lot of money. Yes, you can't predict weather and train delays but you do can set a budget and stick to it. The fact that we're on a tight budget doesn't mean we can't enjoy traveling the world. Set a certain amount in local cash you are willing to spend for knick-knacks. It is rather difficult to constantly keep a finger on the pulse of daily spending. I prefer withdrawing larger sums of money from an ATM at a time to keep everything under control. Check if your bank has partners to avoid skyrocketing transaction fees.
Accommodation in Europe
Hotels can be extremely expensive. Especially in the high season. When I travel alone tend to stay in hostels or rent an apartment with AirBnB. Check the hostel's cancellation policy to avoid ridiculous situations of being charged for the first night if you don't show up. Just be sure to call ahead of time to warn hostel and cancel your reservation without a penalty. I can't recommend staying in hostels enough because it is always a fun experience.
The shabbier your accommodation is, the less time you will spend in it and spend more exploring the city. Save money on comfort in favor of convenient location. This is a great way to step out of your comfort zone as well!
Always check for alternative accommodation options. Couchsurfing, Warmshowers, AirBnb, friends. You never know which site may show you the best price. The more you seek, the more options you find.
If you're running out of money consider sleeping in an airport or train station. Need an excuse? – Early flight or train. It usually works well. I slept in airports several times and found it to be a decent option in a pinch.
When heading South, take advantage of staying in smaller family-run businesses. These are less popular options and range from small family-run hotels to family-owned restaurants and tour services. If you're wondering how to save money while traveling in Europe, stick to family-run businesses to get highly personalized service and excellent value for money.
Covering long distance between the cities in a train can be best accomplished at night. Not only you can save on accommodation and time but bring your own food to keep costs low. Most European overnight trains are included in the Eurail passes.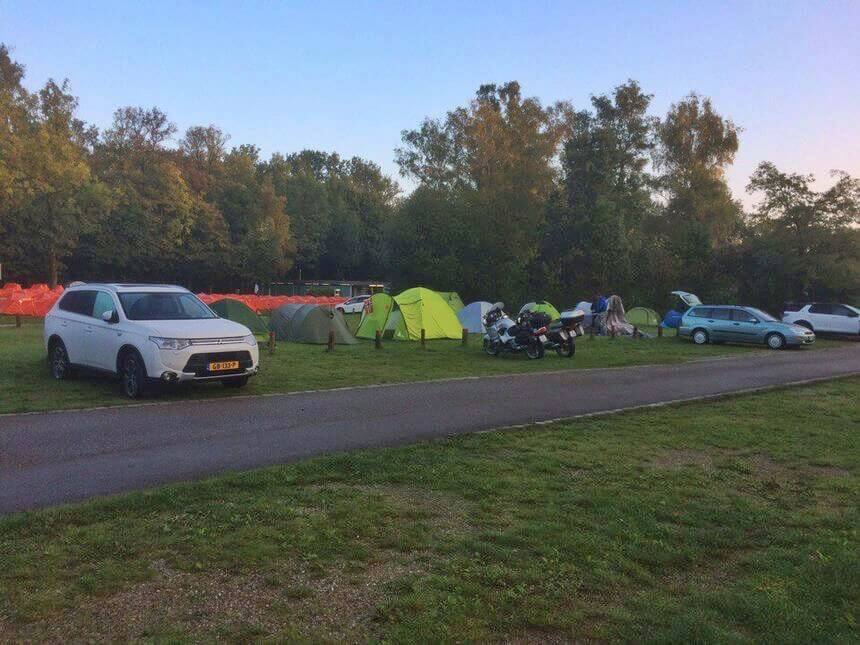 With so many different types of camping in Europe, you'll be spoiled for choice. Ranging from classic tent camping to RV/van/car camping, it is one of the least expensive ways to see Europe. While large campsites provide hot-water showers and laundry facilities for an additional cost, some others may even have a grocery store nearby. Staying at campsites is always about flexibility – you choose where to go or sleep.
When it comes to choosing a location I usually have to compromise on transport costs and accessing the attractions that I want to visit. It isn't that easy. Depending on the city and the transport costs, I combine staying central and outside of the city. Since I love exploring new cities on foot, I can afford myself staying central by cutting back on transportation costs.
Traveling Across Europe
Exploring Europe on two wheels is something I can't recommend enough. With so many cycle routes, bike shops, campsites, and cozy little towns, Europe is a great place to start your own Tour de France. If you're not into exploring rural Europe, why not taking advantage of renting a bike that allows you to get around the city quickly. You can expect to pay around 20-25 EUR per day, but if you rent a bike for a week, prices will be much lower.
Explore the city on foot. It is free and keeps you fit. Some less known cities in Europe are really small so you can easily create a perfect travel itinerary that won't require using public transport.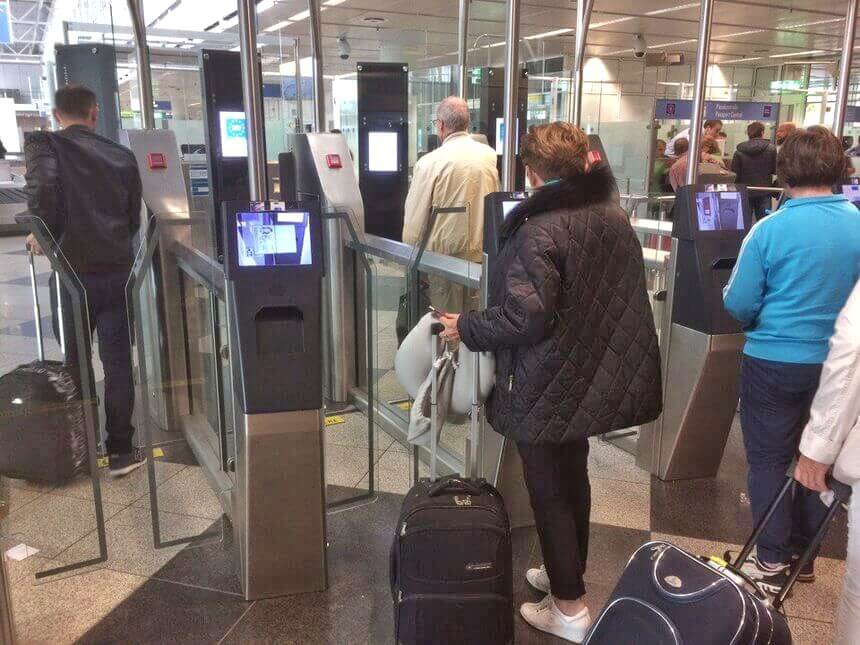 When staying for multiple days in a particular city it may be wise to invest in a multi-day pass. Not only you save tons of money compared to single passes but you can also skip using cabs and taxis that are extremely expensive. If you visit London, use an Oyster card as it offers good value for money. Travel passes offer great perks and allow to drastically save money while traveling in Europe.
Find your perfect winter getaway in Europe. Flying in winter is always cheaper. Take advantage of winter flight sales to take great photos for your Instagram.
Moving from one European city to another means you have plenty of options to do it on a budget. As a frugal traveler, I always compare these options for the lowest price. While trains and low-cost airlines are great, in the summer they are never cheap. Of course, you can narrow down the list of the countries to visit (or even stick to only one country). But if this strategy isn't part of your plan, remember that there are lots of bus companies (such as Flixbus or Megabus) that will get you almost everywhere in Europe on the cheap.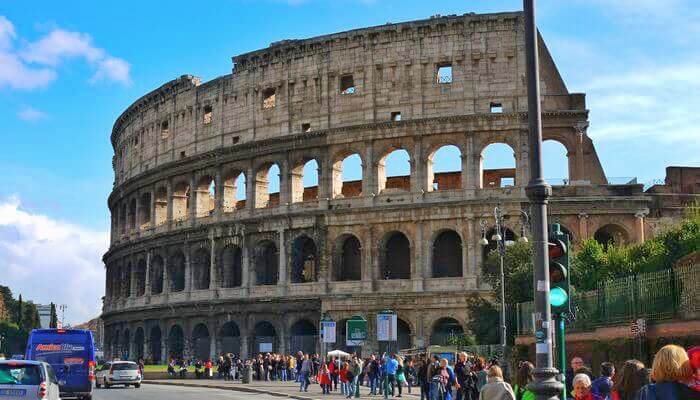 If you fly with low-cost airlines, make sure their hub is conveniently located so you wouldn't have to pay extra money for getting to the city center. Remember that trains and subway have the advantage of getting you to the downtown rather than the outskirts and are usually less expensive if purchased beforehand.
Food in Europe
The chance of getting cheap food in Europe depends greatly on the country you visit. While hitting restaurants in France, Germany or Italy on a regular basis tend to drain your wallet pretty quickly, Eastern Europe will usually offer more food options for staying longer on the road.
Eating out can be very expensive in Paris. Instead, you can visit local markets that offer great value for money. I saved a lot of Euros buying fruits, cheese, and olives at Marché Barbès in the 18th arrondissement. However, not all farmer's markets are cheap. Ask the staff at the reception of your hostel where to find the best deal.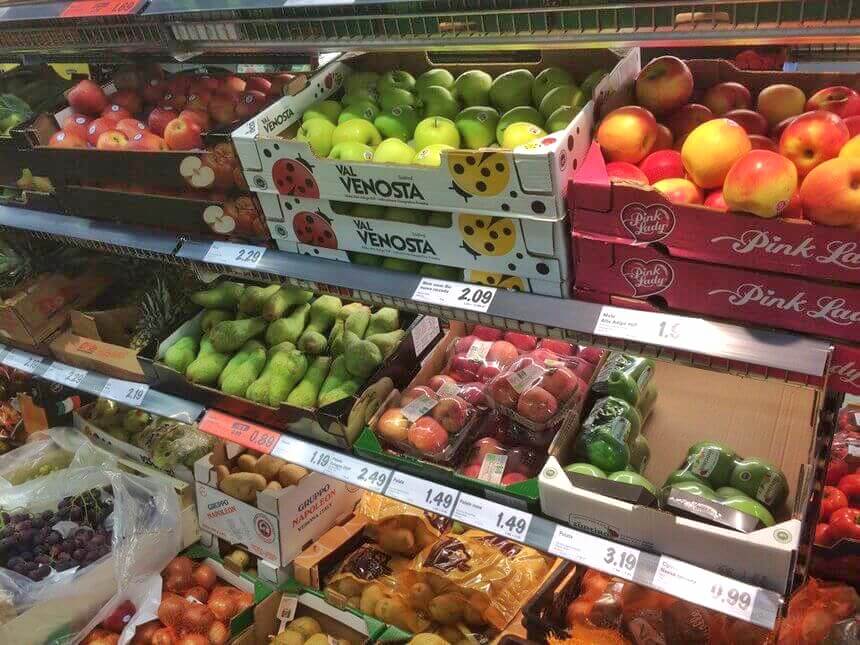 When traveling on a tight budget, cooking your own food is a great way to save extra money (this is the next thing I usually do after hitting supermarkets). Aldi, Lidl, and Penny are your friends when it comes to saving money while traveling in Europe. There are plenty of hypermarkets and local grocery stores that sell food to snack on-the-go. Most of them also offer a wide array of ready meals, so you don't have to waste time cooking it. Most European countries have elaborate picnic traditions, so why not take advantage of it?
Don't miss your free breakfast. Many hotels and hostels have free breakfast – don't skip it. Hot items like eggs, bacon, waffles, and pancakes will keep you feel full until lunch. Even fresh fruit, Greek yogurt, and oatmeal are great when served free of cost.
When I'm planning my next trip I always do a little research on where to find affordable food. I hate finding that I'm hungry in the middle of a crowded square with no idea of where to eat on the cheap. Don't wait until you are hungry. Carrying some food with you during the day is another way to overcome hunger.
Local food is often the best way to experience foreign culture. Tom yum in Thailand, fish, and chips in England or Lebkuchen gingerbread in Germany, you definitely have heard these words before. While there are plenty of options to choose from, major tourist areas rarely offer good value for money. Get off the beaten track, find the places where the locals eat (and drink too!) and the price significantly drops.
Save money on buying water. When going to Western Europe you can expect tap water to be safe for drinking. Austria, France, and Switzerland have decent water quality. At the same time Italy, Germany, and Belgium have public taps where you can refill your bottle for free. You can ask for tap water in restaurants. If you didn't specifically ask for it, waiters will always bring you an expensive bottle of water.
Sightseeing Activities in Europe
With so many museums in Europe, you will be spoilt for choice. If you want to visit a bunch of museums, then obtaining a museum pass can be your best bet. Yes, it is expensive but paying admission every time you visit can add up even quicker. Plan out your itinerary well to avoid overpaying. Most museums in Europe (like Deutsche Guggenheim in Berlin) offer free admission on particular days. Go online to check the dates. Don't forget your ISIC card if you're a student to get some extra discounts.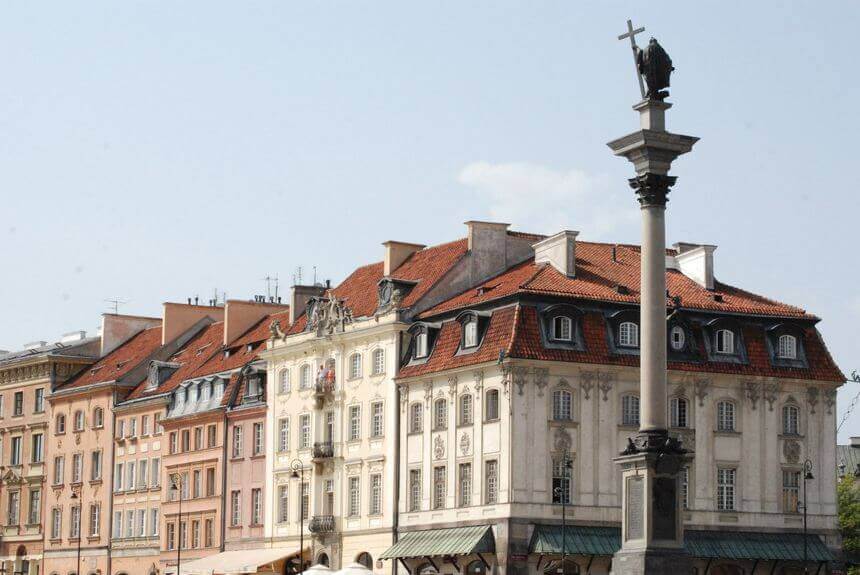 Most cities in Europe offer free walking tours. These are great if you want to learn something new about the culture and architecture of the city without breaking the bank. Most of the guided tours can be attended for free. But tipping some small amount of money shows you actually enjoyed the tour.
When I go out to explore foreign cultures and cities I love staying online to share my experience on social networks. Facebook, Twitter, and Instagram are omnipresent these days so I bet you won't want to skip this part of your life while traveling. We all know WiFi rocks. It is free, often fast and reliable. You can use free WiFi in cafés and restaurants or stick to WiFi dongles or pre-paid data card if you know you gonna face a slow or unstable connection. Whatever your choice is, make sure to do quick research on where to find free hotspots and best data plans when traveling in Europe. If you want to get fast WiFi in your hotel, check sites like Hotel Wifi Test, a resource that ranks hotels by the fastest WiFi.
I don't often do so, but visiting a tourist information center can be useful when you have no plans at all. You will get a wide array of travel options, free information, and advice. If you're scratching your head about how to save money while traveling in Europe, tourist information centers are just here to help.
Pin It For Later