How Can I Afford to Travel
This is perhaps the most frequent question I keep receiving from my readers here and through the social media channels. How can I afford to travel the world? The most common misconception is that only rich guys (and gals) can travel wherever and whenever they want. In fact, if you're getting serious about starting your own trip, there is no certain background required. With so many cheap countries out there anyone can travel the world. In this post, I'm going to take a closer look at how can a regular guy like me afford traveling the world.
How Can I Afford to Travel Long-Term
Let's get straight to the point – the more you give, the more you get. It is not only about making more money, I'd say it is more about researching. The more you search, the more you find. That is the way I start every my trip. I always ask Google before making my next step. Boring? Perhaps, but I prefer to call it rational. Furthermore, it is free. Just type your question in the search box, scroll several pages down and you'll be amazed at the results.
Hostels are my friends. I have no idea how many times they have saved me money. This type of budget accommodation comes in all shapes and sizes depending on your needs. Hostels are great when you want to meet other travelers to socialize a bit. With shared space and usually a bar, they are an excellent starting point when you're looking for hiking buddies and new friends to hang out tonight. Hostels often have freebies like free WiFi, free breakfast and walking tours. I can't recommend hostels enough when you're on a tight budget.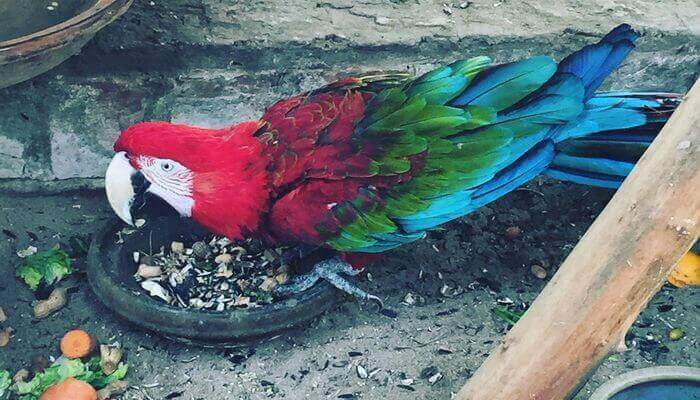 Eat like a local. You have certainly heard this phrase a thousand times, but eating like a local can not only enhance your travel experience but allows to eat on the cheap. Since I don't have someone to pay my food bills, I usually stay away from fancy restaurants. Finding the best cheap eats seems like a challenge to me.
In Southern Europe, some of the best food I've tried has been in small family run taverns. When you visit countries like Germany or France never miss an opportunity to buy groceries at the local market. Here in Asia, your trip would not be complete without trying this delicious street food. Going out to eat 3 times a day in Thailand seems quite natural since a huge plate of chicken rice can be as cheap as $2 USD.
Be smart about spending money on food. If you want to travel long-term wasting all your money in an expensive restaurant can be the worst idea ever. When you stay in hostels you may occasionally run into situations in which a noisy group of people offers you to eat out together. Definitely, it is so much fun but can you be sure these tempting menu items are budget-friendly? According to my experience chances are you will end up paying overwhelming food and alcohol bills.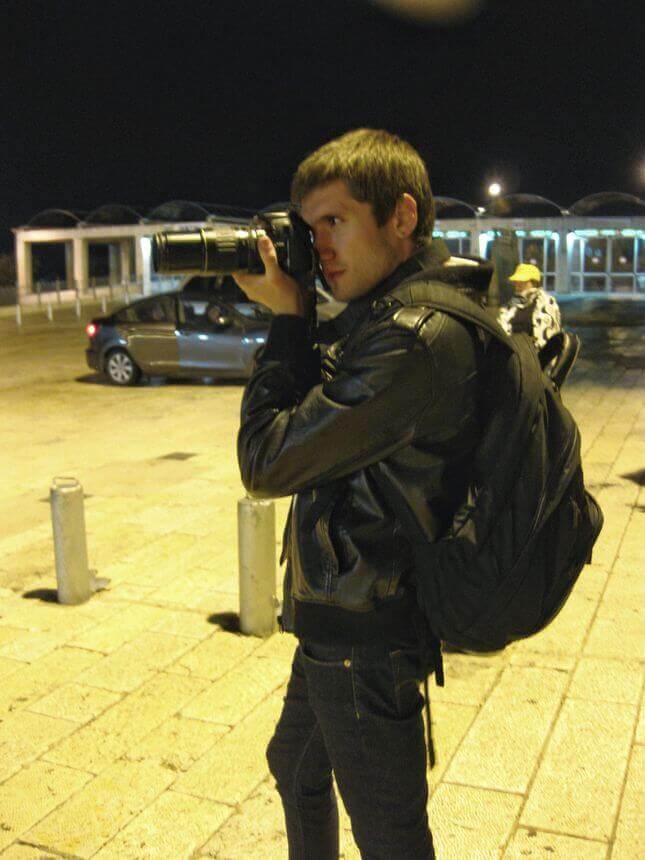 Stick to Cheap Countries
It may sound obvious but staying in affordable countries can save you tons of money. To be frank, a wonderful time I had exploring South America and Southeast Asia rarely cost me more than $600 USD a month. While some countries are getting more expensive to rent accommodation in, Vietnam and India are still incredibly cheap.
Several years ago I met my friend who have lived 5 years in Lima, Peru and never paid more than $350 USD a month for accommodation. I know, it depends on the travel style, but imagine you're able to save up to $10,000 USD this way! Given the fact that countries like Vietnam are even cheaper you can save more and grow your bank account really fast.
Decide what you really want. If you're willing to sacrifice a little today to get a lot tomorrow, then relocating to a more affordable country can be your best bet.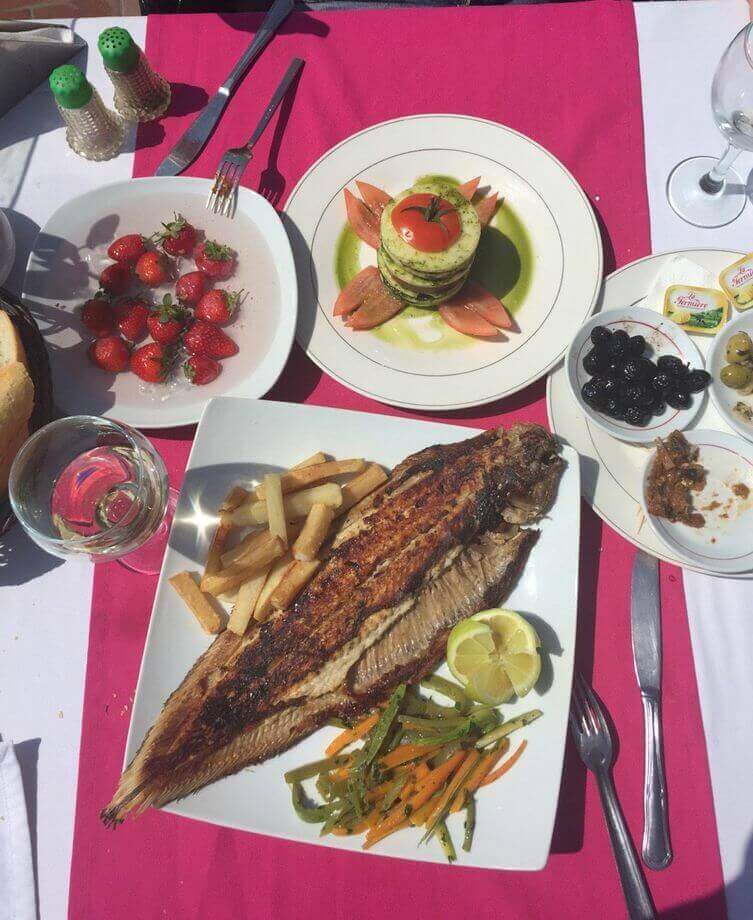 Are You Ready to Tolerate the Inconveniences?
If you don't, then you consider traveling more like a vacationing. That is totally fine, but the truth is you gonna pay a lot of money for convenience. When you're less flexible with your dates, visit Europe during the summer holidays or prefer first-class, you can expect to pay much more than an average guy traveling with low-cost airlines in the off-season.
As someone who knows how discouraging a two-week vacation can be, I also know that planning in advance can give you more space and increase chances of finding cheaper options. Last year I saved $350 USD on my flight to Bangkok because I booked it not only beforehand but on Tuesday. Do a little research to find out which dates can offer you the best deals. Here you can find some of my favorite tools to do just that.
When I started working abroad I did a lot of research on how can I afford to travel the world on the cheap. With Southeast Asia for example, if you're already based in this region, stick to budget airlines like Cebu Pacific or AirAsia. They and their affiliates have hubs in many Asian cities thereby providing an affordable way to travel. It only cost me $76 USD for a round trip from Bangkok to Kuala Lumpur.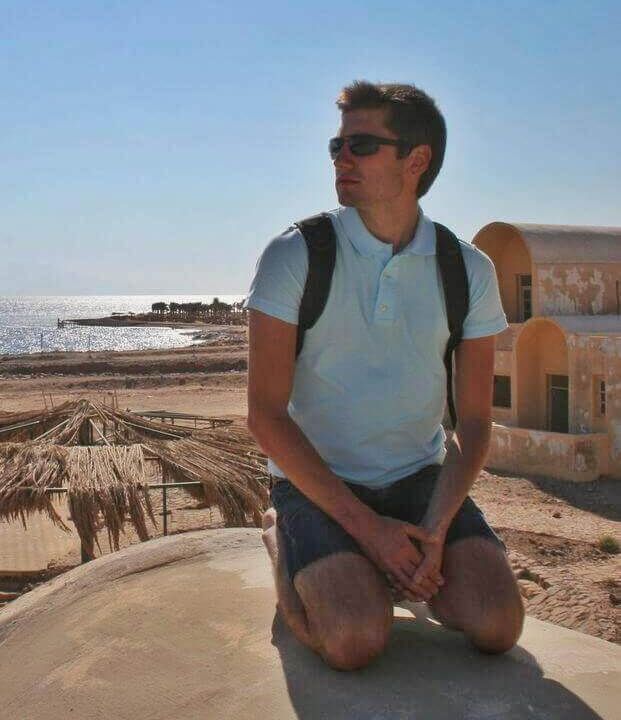 Make Traveling a Priority
After quitting my job as an archivist in 2010 I left Dresden and hit the road to explore other cultures and somehow improve my Japanese. I didn't know back then that it would be some of the happiest moments in my life. For about a year and a half, I traveled through South America, Australia, and Asia working and saving money to continue my travels. It wasn't easy though because I didn't have any sustainable savings.
My mom and dad aren't rich so I had to rely on own modest savings. I set off on a trip with only 950 EUR in my pocket, so I quickly become more organized. I wasn't a rich man nor am I now. So I had to work hard as a freelancer, be savvy and keep enough money in my bank account for emergencies. Searching for cheap flight tickets and trying to cut down on almost everything is always enjoyable for me. Maybe because I just got used to it. But why? Why would I need that? Because I made long-term traveling a priority. There is no secret about this. The only thing I knew was "I want to explore the world", and that is the reason why I still wander.
Of course, making traveling a priority requires some efforts to achieve your goals. If you, like me, don't have any savings, you may end up working overtime. Yes, you are free to choose your location and working hours. But lack of determination (and self-motivation) may result in failure. Being a freelancer means not only freedom and flexibility but a constant search for new projects as well. Freelance writing and occasional web design projects allowed me to make ends meet and not to drain my wallet.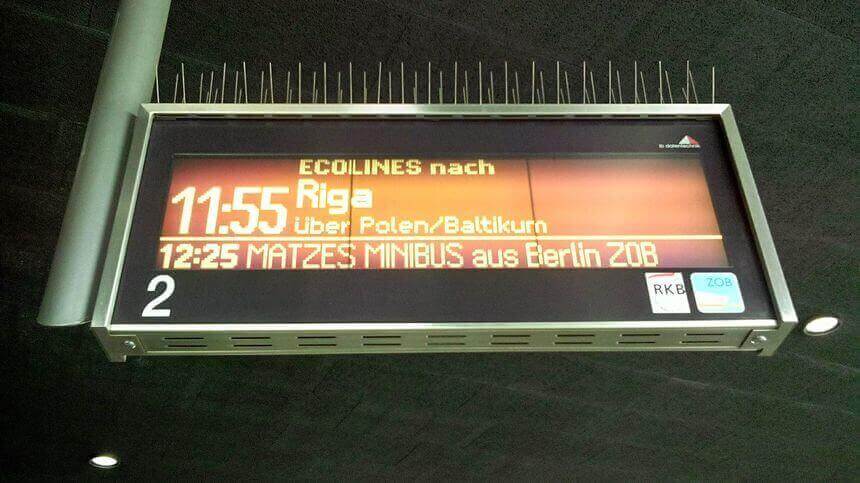 There are literally thousands of ways to make money abroad. From teaching English in a foreign country to drop shipping and working on a farm. Most of these ways will give you a roof over your head and earn you a bit of cash. Think it is complicated to do this kind of job? Remember that most people have 9 to 5 cubicle job. Most people are just fine with that but I wasn't. I changed my mindset to afford traveling the world and turned my hobby into a lifestyle. If I could do it, I don't really see any reason why you can't do it too. Chase your dream, save money, travel.
When you have a dream, you've got to grab it and never let go." – Carol Burnett
I want to be as open and transparent as possible. There is no one-size-fits-all way to see the world. The only two "secrets" I have for you are: work hard and save more. That is it. When I was working my regular job, I saved up an amount that allowed me to find modest accommodation and not to starve during my first days on the road. It took me one week before I found a project that was supposed to get me a decent chunk of money (and it did).
With all these uncertainties of freelancing, making money remotely to afford traveling the world can be easier than you think. Why? Because it mostly depends on your motivation. Do you really want to see how people live on the other side of the globe? (spoiler: in entirely different way) Or maybe you want to indulge yourself with freedom of movement? These two provisions are most powerful motivators for me. Let them fuel your wanderlust like they fueled mine.