Top Travel Resources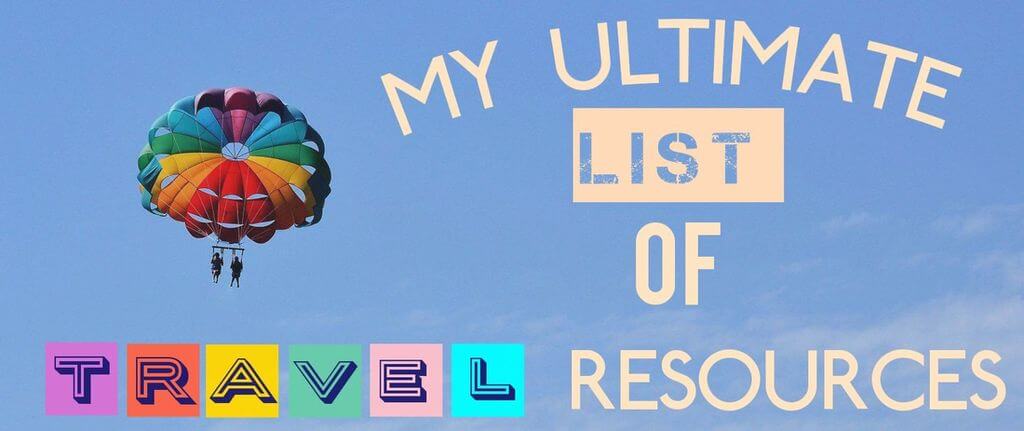 I still well remember my first solo trip abroad. I was wondering where to book the cheapest flight, how to pack a backpack the right way and which travel gadgets would, in fact, make my next trip better. With all these questions I was mapping out my adventures and eventually made up a list of travel resources for planning and booking.
Getting the right equipment for your travels is essential. That is why the items and services below were handpicked by me to ensure you get the best deals. All products I recommend on this page were tested by me and not paid placements.