The Long-Awaited Trip to Moscow Aviation Show

I finally managed to visit Moscow Aviation Show in Russia after several years of waiting. I heard about it long ago, so my dream came true at last. I'm really big fan of aviation, but the main point of this trip was to see things from a bit different angle. Due to recent political anxiety, it was a bit nervous to visit the Russian military airfield. Anyway, I made it through this trip without being shot or arrested. Moreover, I gained great travel experience.
What are the purposes of this event that is held every two years at the end of summer? For ordinary people, primarily it is a nice entertainment show, one of the rare chances to visit military airfield in order to show children a wide variety of aircraft. For Russian economy, this show is the chance to sign new agreements for supplying other countries with different weapon types. But still I have little interest in economic issues, I want to tell you about the show.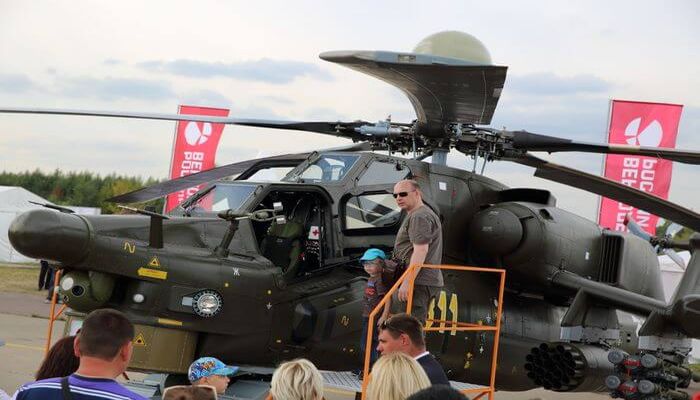 Things To Know Before Going There

Officially, it is called International Aviation and Space Show that is held every two years in the town of Zhukovsky near Moscow. The event lasts a week but the first five days are dedicated to business partner issues between companies cooperating with the Russian government and other officials. Visitation of ordinary citizens is limited to the last three days of the week.
Traditionally, Friday is the best time to visit due to a few people visiting at this time, while on Saturday and Sunday you may face crowds that would complicate your subsequent moves. If you wish to attend, you should also keep in mind that there is a hotel shortage in Zhukovsky and nearest towns so there is no way you can avoid a morning trip from Moscow. There are several options of doing it.
Despite the fact that parking lots are provided near the airfield, the estimated time of your trip here could take up to 2-3 hours due to traffic jams. So the best option would be to use the commuter train (which is much cheaper). Once you reach the railway station head for the buses that will transfer you to the airfield.
What to Expect at MAKS Airshow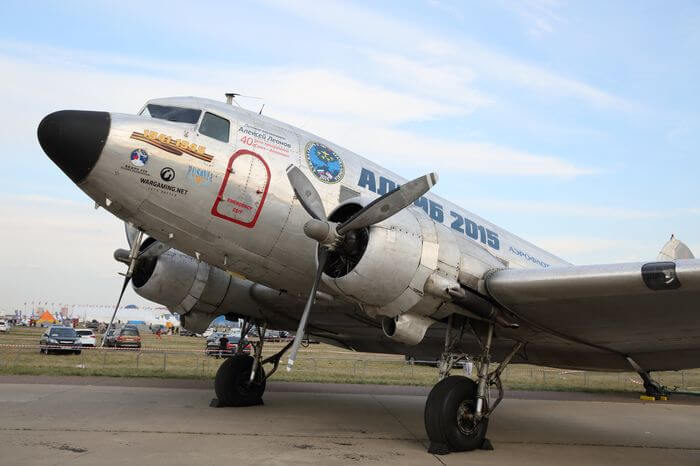 It's great to watch how aerobatic aces from different countries do their job! The show, which gathers a huge number of people delights with graceful flights and colorful fuselages of aircraft. However, to enjoy the show, be ready to stand in lines a lot. The first line is before boarding the bus, and the second one while entering the airfield.
To make your visitation as comfortable as possible, go on Friday, or two days before official closing. The end of August in Moscow region is the time of unpredictable weather. Keep in mind that it might rain. Take membrane jacket and put on reliable hiking boots since you have to walk a lot.
The show usually starts at 10 a.m. and open until 6 p.m. while the majority of people come just at 10 a.m. I would recommend not to hurry to be there at opening time, as flights usually start at 11 am and last until 5 p.m. It is also good to remember that due to possible poor weather conditions, some part of the flights might be canceled. Therefore, it is necessary to know the weather forecast in advance.
How Much Does The Moscow Aviation Show Cost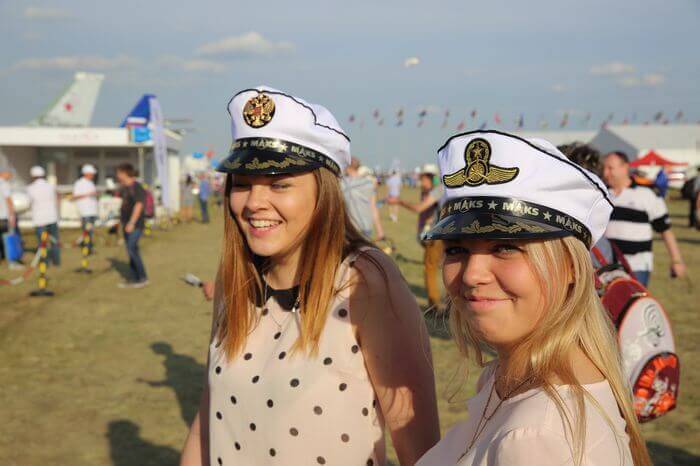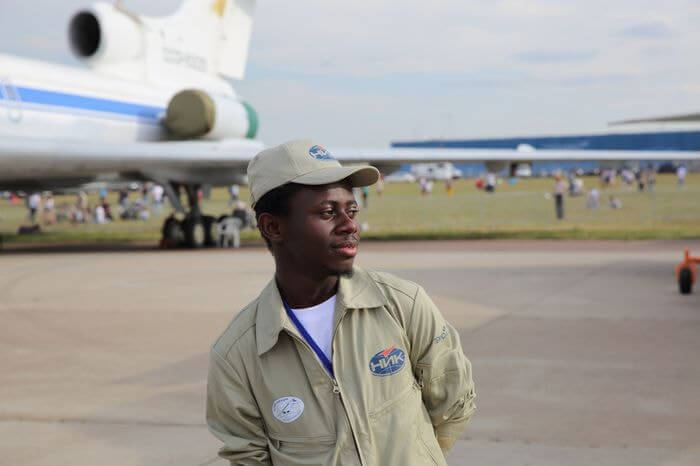 Unfortunately, ticket prices are rising year by year. In 2015 the ticket price while booking online was around $12 USD, whilst purchasing the ticket on arrival would have increased the cost in $3 USD. Food prices are also pretty high. If you wish to avoid crowds and save money, be ready to get your own meals.
How To Save Money On Your Trip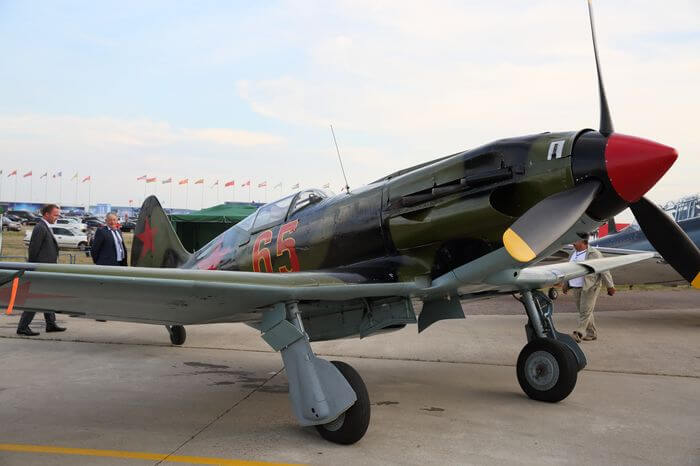 In order to save money for your further trips in Moscow (that are not really cheap), take into account the following tips. Book tickets in advance. While online booking can save you an additional $3 USD. Unfortunately, the ticket price isn't the only expense that awaits there. As I already mentioned, food prices might hit your wallet really quick if you don't think in advance. Water and food are the things you need in order to avoid unnecessary expenses. Abandon alcohol drinks and glass bottles, as these are prohibited to be carried through the checkpoint.
If you are trinket addict, it's up to you whether to buy them or not. Most of the trinkets are of poor quality along with overestimated price. I believe trinkets or poor quality food aren't the main reasons to go there. Mighty aircraft are the reason as well as those for civil aviation. It doesn't matter what kind of aircraft you are fond of, the chance to see these planes is worth money spent for a visa and daily expenses while there.