Thailand Travel Guide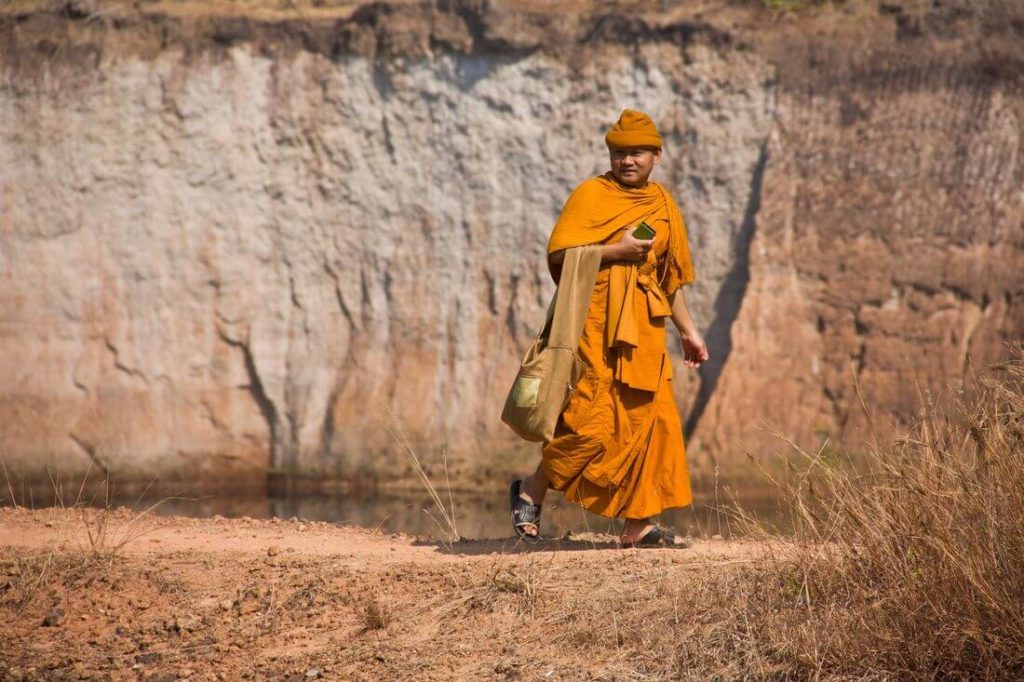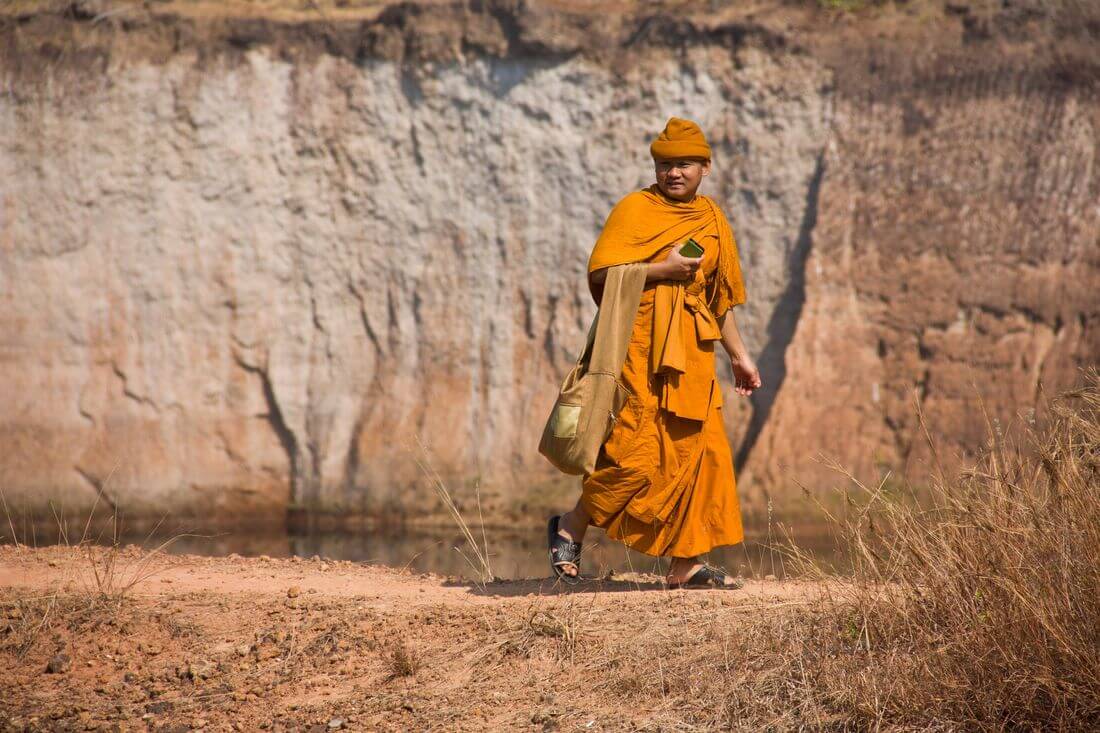 Thailand has something for everyone. From crazy Full Moon Party in Ko Phangan to luxury private villas in Phuket, Thailand cater to different crowds from around the world. Mmmm, but that delicious Thai food! Whether you are a backpacker, a package tourist, outdoor enthusiast or wide-eyed adventurer, you should know how much money do you need to travel in Thailand. Check my ultimate Thailand Travel Guide to make sure you have all the information you need to plan an epic trip!
The Land of Thousand Smiles is home to lush jungles, hill tribes and wildlife in the north and outstanding ancient ruins in the middle of the country. In the South, you will discover tropical paradise with an iconic sandy coastline, turquoise waters and the most beautiful islands in the world. It doesn't matter where you go in Thailand, you'll find friendly people everywhere. There are Bangkok, Chiang Mai, Ayutthaya, Pattaya and everything seems so convenient and easy as you travel across Thailand.