How to Travel the World When You Have No Money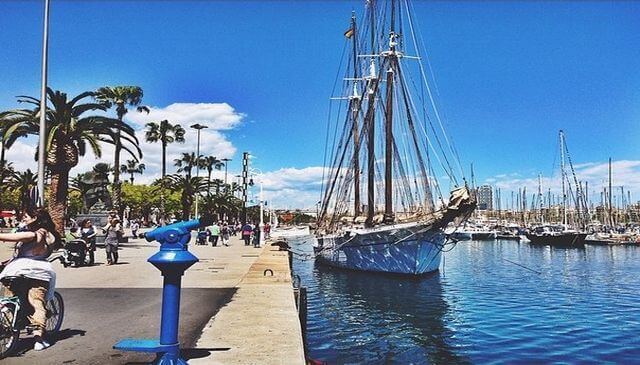 The most common reason why people aren't traveling is money. The vast majority work from nine to five all their lives and just dreaming of traveling. However, the thing is you don't need a lot of money to travel. Money for your trip can be earned within 6-12 months without giving up daily expenses. 900 USD is enough for a month of traveling in most countries.
There are two ways to get money: save more or earn more. I'll consider the first option. But you can (and probably should) combine both of them. Determine your priorities. Thus, if traveling is not a priority, then postponing may cause you to abandon the entire thing. Think through the style of travel that suits you most and its outcome. It all depends on your needs.
Determine the part of the income you are ready to put aside. It's possible you aren't satisfied with your current job and would like to find something better. After all, you can work remotely combining these approaches. In this case, it is necessary to consider how much money you need for the initial period. The truth is that traveling totally worth it: it's always about meeting new people, new experiences, and memories. All these things are above money. Look at the tips in the article that will help you save a lot and reduce the necessity of money.
BASIC GUIDE TO CHEAP TRAVEL
Start by searching for free flights. Sign up for few travel credit cards, collect miles, and fly for free. Most cards offer sign-up bonuses of 50,000 points, and if you sign up for both an airline card (think of a United airlines card) and for a general rewards card like Chase Sapphire or AMEX card, you can combine two point balances and get a cheap flight faster.
Credit card usage is one of the best ways to collect miles as most of the sign-ups will at least get you two flights. Another option in order to find a cheap flight is to watch out for sales. This way is applicable in 2-3 months before the flight.
Couchsurf. This is one of the largest guest communities. Couchsurf helps in finding accommodation in any country for free. It is a community of travelers and locals around the world that are ready to help each other. They may offer you a room, couch or a camping cot for free. It is also a great way to meet nice and communicative people. Thousands of people use this service worldwide, helping each other to travel without paying for accommodation.
Work overseas. The prolonged trip requires money. So working overseas is a smart way to enrich your budget and stay on the road. The jobs below would provide you with money to fund your travels and pay the bills:
Ship worker
Hotel entertainer
Waiter/Waitress
Farm worker
Bartender
Tour guide
Casino worker
Turtle teams. Would you like to work in a team, save wildlife and join wild nature enthusiasts? Turtle Team is a large group of people around the globe who are actively struggling with the extinction of sea turtles. Working in a team doesn't require any special skills. For example, you may be entrusted with observations or training. Thus, you can make a contribution to protecting turtles. The Caribbean, the Atlantic, and the Pacific are the main activity zones. Long dreamed of visiting these places? See their website for details.
Hitchhike. A most relevant way to get to your destination point by means of four-wheeled (or more) vehicle. Hitchhiking is the most common way of traveling in many parts of the world, including Central America, Scandinavia, Europe, Australia and New Zealand. In Europe, for example, you may find a random person who drives the same way you do to save a lot. See the details here.
Conservation Volunteers. Don't like turtles, but still want to protect wild nature? Conservation volunteers have dedicated themselves to eco-tourism development and welcome everyone to help protect nature. There are a great variety of activity options provided for volunteers. Australia, New Zealand, Japan and the United States are the countries of activity.
Sleep in a dormitory. Dormitories and hostels are usually the cheapest paid accommodation types. A hostel is a place with a common kitchen and a shower where you may stay for a night with a few people (usually 4-8). Consider this way of accommodation if CouchSurfing isn't suitable for you.
Teach English overseas. One of the best ways to make money for travel is to teach English overseas. You can make a lot of money teaching, depending on the place and the country you work in. The main requirement is to be able to speak English fluently and sometimes a TEFL degree. There is a strong lack of teachers and this is a job in high demand – many companies in Asia will even pay for your flight over. For example, Sudan Volunteer Program gives an opportunity for everyone above 22 to teach English in Sudan.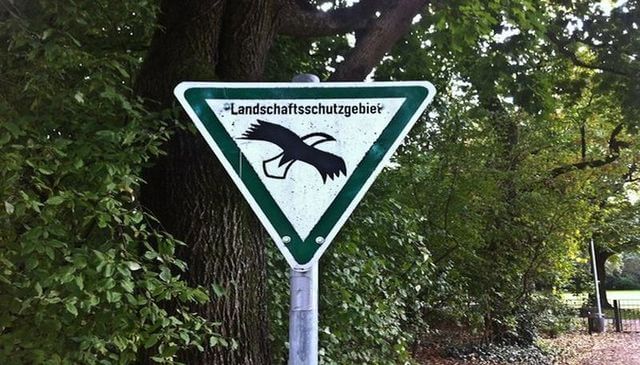 Cook Your Meals. Visiting restaurants would significantly reduce the amount of your available money. Use a kitchen while staying in a hostel, campsite or guesthouse. Given that the average lunch is around $12 USD, you can accumulate a decent amount of money overall. While eating your own meals you may save up to 50-70% of your budget. You may store cooked food in plastic containers while on the road.
Help Exchange. Consider this way of traveling if your budget is extremely low. Help people with their routine in exchange for accommodation and food. This is a great opportunity to visit distant parts of the world without extra expenses. Take care of your host's garden or pets, pick fruit, build houses or steer boats. These are examples of possible activities out there.
Get city tourist cards. Use tourist cards. In many cities discount cards can be purchased for little money, but they save a lot. You would get substantial discounts at attractions, public transport, visiting cafes and restaurants, shopping and much more. These cards can be purchased in city information centers, railway stations, airports and at the official website of the city.
United Nations Volunteers. The UN is a well-known organization. If you thirst for traveling, you may join the UN as a volunteer to visit different countries to help people. While cooperating with UN Volunteers you may get an opportunity to be employed in any of non-governmental organizations and companies of the United Nations.
Free Walking Tours. Free Walking Tours are a convenient way to learn more about any city. You can find them all over the world in major cities.
WWOOFing. Is the largest organization that allows people to help farmers on Agro Farms while visiting different countries. Usually you live with your host and are expected to cooperate with them in everyday activities. In most countries work is based on 4-6 hour basis in exchange for food and accommodation. The rest time is yours. None of the sides are obliged to pay. Currently, the organization runs in 53 countries, from Australia to Europe.