The Pros and Cons of Solo Travel
Traveling alone is one of the most character-building and rewarding experiences you can have, and I firmly believe that every traveller should try it at some point in their life. But like every part of life has its positives as well as its negatives, ups, and downs, solo travel is no exception. To make things clear as well as answer the emails I keep receiving, here are the Pros and Cons of solo travel that I learned on the road. To be completely honest, I've mentioned all major problems that all solo travellers will have to deal with to help you keep the entire process of decision making running smoothly.
Over the last seven years, I've been traveling. Most of the trips I have taken during this time have been solo. Don't get me wrong – I love exploring the world with my friends and having friends is awesome. But have you ever experienced moments in your life when all your friends backed out when it came down to actually booking a ticket? I have. And that sucks. Finding like-minded friends can be way harder when you stuck in one place but becomes significantly easier when you're on a constant move.
The Pros and Cons of Solo Travel
Pros of Solo Travel
Meet People and Make New Friends
Back in 2010, I was surprised how easy it was to make friends on the road. I'm not the shiest person on the planet but making friends seemed always to be drastically harder back at home rather than in hostels. I have made lots of new friends on my solo travels and often those were the people we have something in common. Making new friends on the road is a great confidence builder and a truly useful skill to acquire.






A Sense of Freedom
The biggest benefit of travelling solo is that feeling of ultimate flexibility and freedom. Since you never know what's going to happen tomorrow, traveling alone allows you to do exactly what you want to do when you want it to do. Create your own travel itinerary, stay at the hostels or hotels you want, eat street food or change your plans without risking upsetting someone.
You Have Plenty of Time
Solo travel gives you enough time to reflect on things, sceneries, and your previous life. You'll get to know who you are as a person even quicker when away from the distractions of life. While group travel makes it far more difficult to focus on your inner self, traveling solo is the perfect moment to bring peace back to your mind. You can spend time exploring night markets, hiking the trails, or simply wandering around the city. When you're on your own, time seems to go faster and you can do whatever you want without having to worry about anything.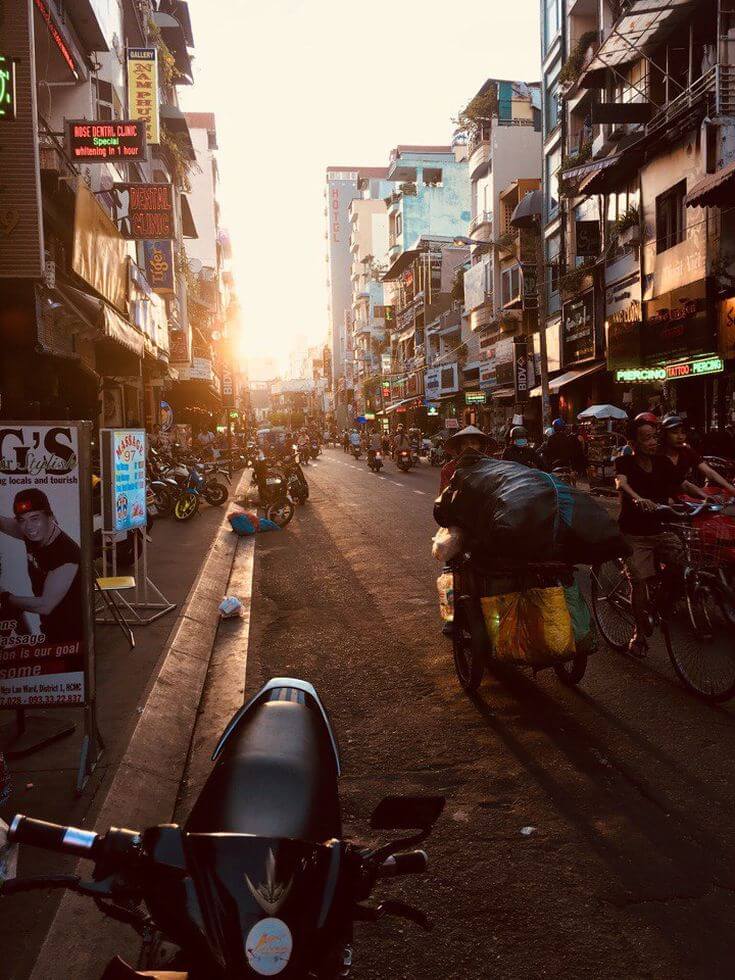 Personal Growth
Meeting so many people and trying new things inevitably promote personal growth. You just can't travel solo and step out of your comfort zone without changing your old patterns of behavior. Aside from developing your ability to enjoying the independent thinking, travelling alone puts you in unfamiliar situations, thus speeds the process of decision making. When you have no one to rely on, it essentially means you are forced to do everything yourself. You will build a whole lot of new skill sets, and that's something to be proud of.
Widening Your Opportunities
Back in 2011, I spent two months volunteering near Argostoli in Greece, collecting scientific data and protecting endangered sea turtles in Greece. Since none of my friends could come, I had no other option than to go alone. But I'm glad I took that trip. Travelling solo and helping turtles have brought me enough knowledge and broaden my horizons. The same way, when you explore new customs and different ways of living, a world of new opportunities opens up. It is always good to remember there are way too many cool things to discover to skip traveling solo.
You Have Your Own Space
Having personal space is amazing! I mean not just in a relationship but when you travel too. Especially when you travel. Traveling with friends can bring some unpredictable moments because people often act quite differently in unfamiliar places. Even the sweetest expectations can become a disappointment when people want different things.






Four years ago I went for a hike with a buddy of mine just to know he wanted to do only a basic part of the trail and then go back home. I also heard about people who didn't want to swim or eat street food when in Thailand. Don't make my mistake! Having a travel buddy is amazing but make sure you discuss in advance what you both want from the trip!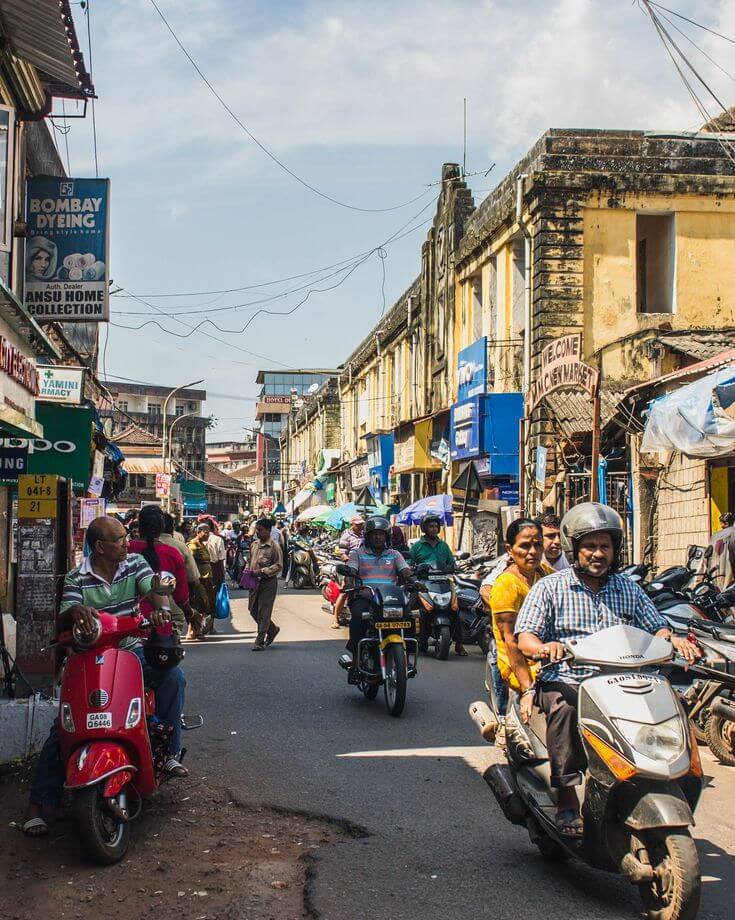 And now for the Cons:
Solo Travel Costs More
As a budget traveller, I always hated the fact that I can't split costs and make my travels somehow cheaper. Being a solo traveler often means you have to pay more for your accommodation, tours, and sometimes even restaurants! Yay! When you have no one to share costs with you'll be charged a lot more for things you take for granted. And it may piss you off. Sticking to cheaper options isn't something you really want on the adventure of a lifetime. That is why I love making new friends and sharing rooms!
It's All About Convenience
Not everyone wants to sacrifice comfort and embrace the unknown. I totally understand that. Every trip is made up of small moments when you need someone to help you with something. Whether it is taking photos or watching your bags while you use the bathroom. When you travel alone, there's no one to help you with that. Of course, there are countless tricks to deal with these problems on your own. But hey, why not asking other travellers for help and give something in return?
You Might Feel Lonely
This is perhaps the most controversial part. Being alone is not synonymous with being lonely. In fact, there is a huge difference. When I set off on my first solo trip I thought it would be great to finally get some rest without having to talk to anyone. Well, it was only partly true. After some time I felt the need to talk to someone other than the internal narrators.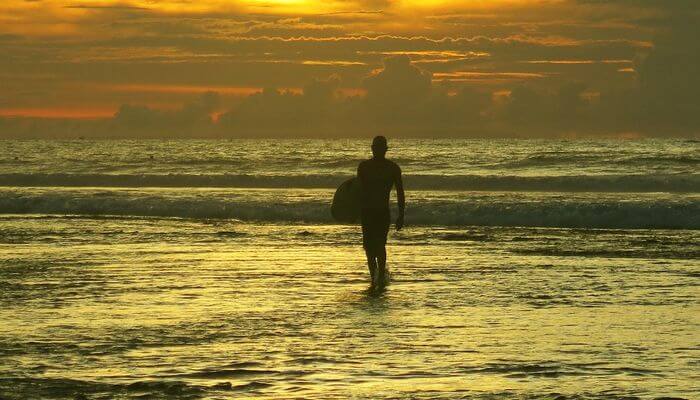 When travelling solo I love joining some hiking events, hang out with other travellers and use Skype to improve my emotional health. So appreciate the time when are alone because you can learn a little bit about yourself, but take steps to overcome loneliness too.
Fear Of the Unknown
J.R.R Tolkien once said: "It is a dangerous business, going out of your door." Traveling solo can be overwhelming and scary at first glance since you have to solve every problem on your own. As well as find accommodation, book flights and haggle for a better price. But these aren't worth a damn when it comes to facing the unknown.






Even the experienced travellers often get anxious before exploring new destinations (confession here – me too). Always remember that travel is a privilege, and there are still a lot of people who can't afford to see other countries. To become driven read the reviews, compare prices and get to know that you're not the first one to travel the world. Everything will work out eventually.
Should You Travel On Your Own?
As you can see, both group and solo travel have their pros and cons. There is no right answer or wrong answer to this question. Just like anything, there is no other way to know yourself and enjoy every moment of exhilaration than by trying it at least once in your lifetime. Create your itinerary, plan everything but be flexible and then take that leap into the unknown.
Have you ever traveled solo? What is your favorite thing about it? What do you think are the pros and cons of solo travel? I would love to read your thoughts in the comments section below or on my Facebook or Twitter pages. If you love what I do and what I write about, please share this post on any social media. You can also subscribe to updates via email in the box below.