Bus Lines In Germany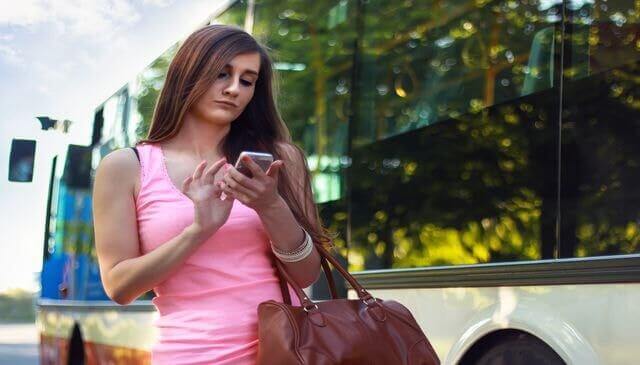 There was a monopoly of railways in Germany for passenger transportation for many years. Intercity buses were an auxiliary transport as trains were more faster, comfortable with more frequent departures. Usually there were just one or two bus departures a day, while sometimes there might be no departures at all. However, the situation has changed in recent decades, so now bus traveling is easy in Germany.
Bus service like everything else in Germany works perfectly. Comfortable buses stick strictly to schedule and usually more cheaper than trains. Buses depart less frequently in the evenings and on weekends. In case of breakage maintenance company always replace the bus with a serviceable one.
In sixteen federal Lands of Germany work several bus companies, while the entire country is crossed by the routes of international bus companies like Eurolines.
Tickets can be purchased online or at the bus station. There are many types of tickets at various prices, so before buying you should define your needs.
Among the variety of German companies Berlin Linien Bus can be noted. It's route network includes 350 destinations all across the country. Deutsche Bahn (German Railways) also has their bus division of IC Bus. Flixbus company has a special offer for travellers in Germany. You can buy a voucher in a famous chain supermarket and book your trip online. See the details here.
Any additional information on these companies and routes can be found on website.
The most popular are intercity routes where bus ticket is cheaper than train. For example Berlin – Dresden round ticket is $20 USD against $55 USD per train ticket. Another popular routes are Berlin – Hamburg and Frankfurt – Düsseldorf. If you purchase presale tickets you can get Frankfurt – Berlin ticket starting from $11 USD.
Besides the ordinary bus routes, special thematic routes can be found in Germany. These picturesque routes usually attract couples to visit the most beautiful places of the country. Route like Romantische Strasse (or Romatic road) is a road from Wurzburg to Fussen, open from April to October. Another popular route is Burgen strasse (or Castle Road). Started in Mannheim it winds through the Southern Lands and ends in Prague (CZ). The best way to visit these castles is by local buses or by car.