8 Reasons Why Traveling Makes You A Better Person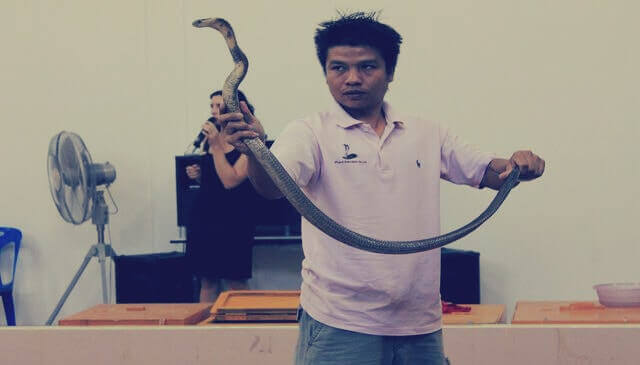 I believe that traveling around the world really improves your interpersonal skills, develop you as a person and helps learn a lot. It happened to me too when I attended an independent trip for the first time. It is possible to spend several months moving from one country to another, visiting places you have never been to, meeting completely different people that are not like you. It allows you to consider daily routine in another point of view regardless of weather, season and place of being. Your life becomes meaningful. Everyone can afford this lifestyle. But still, there are myths that life on the road means being alone, troubles with earning money and the absence of a place to sleep. That is not quite so.
The vast majority of people believe that office lifestyle is the key to stability and prosperity. Surely it may be so in some cases, but still, there would be a lack of self-development. A lot of people are doing jobs they really hate, communicate with partners and colleagues, they can't stand while these things may last for months or years. The stability might be deceptive sometimes, they still depend on their employer. Sometimes they face the prospects of being fired because of single defect or company just go bankrupt. And, finally, find themselves at labor exchange. The key to success and joyful life is constant self-development. Earn money doing what you like. The sooner you come up with this idea, the sooner your life will change for the better. All you need to do is to get out of the comfort zone, start moving toward your goal.
What You Get When You Travel:
You Can Find a Lot of Friends.
Being on the road is the great place to find new friends. No matter what your aims are, consider staying in a hostel, rent a room in somebody's house, use public transportation. These are the main places to search for social contacts with residents as well as with other travelers. Since many travelers are sociable people with an innovative way of thinking many of them may become your best friends afterward.
You Become More Sociable.
Striking up new acquaintances is an essential part of budget traveling. You will learn a lot of new things by communicating with people from all over the world. Most of them are just like you, willing to find new friends and to save money on the road.
Traveling Gives You Confidence.
You train your brain and keep it fit by learning new facts about foreign cultures, keep your self-esteem constantly growing, open yourself up to opportunities for mental growth.
You Can Live Anywhere You Like.
Being on the move, visiting new places, experience difficulties would help you make quick decisions in the future. If you ever get lost in an unfamiliar country, the obtained skills would come in handy to find a way out.
A Life Full Of Adventures.
Traveling is always an adventure no matter where you go. While any adventure is a bit new experience in your life and a great way to make a lot of beautiful photos. It becomes even more important if you are on family vacations as it the great way to create memories and the sense of childhood for your kids. Outdoor adventures such as camping or fishing might be quite cheap and allow you to stick to a budget.
You Stay Calm And Ready To Take On Challenges.
Once you hit the road it learns you stay calm and be prepared for anything. Even if you are late for the check-in and the hostel is closed or your reservation hasn't been accepted by the host, there are a lot of other ways to get even better lodging. A first-hand look at how other people live and what they've overcome gives an object lesson that little annoyances of everyday life can be dealt with pretty easily.
Travel Improves Health And Helps Save Money On Medicine.
Walking and enjoying the fresh air strengthens the immune system, as well as help to lose weight. Walking regularly can help reduce high blood pressure and the chance of heart attack. It's no secret that traveling helps you stay fit while on the road and increases life expectancy without attending fitness classes.
Travel Makes You More Intelligent.
By visiting places, meeting new people, you learn a lot and train your brain. You can learn foreign languages during your trip as well.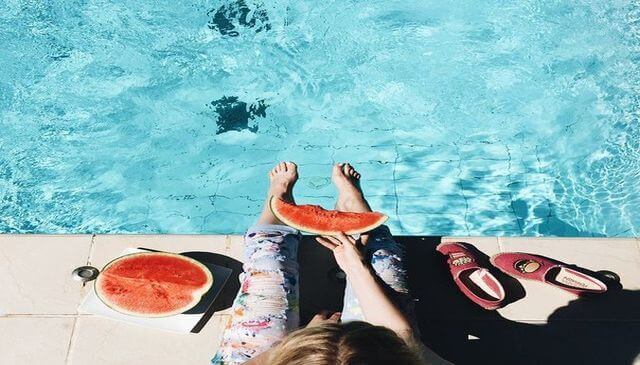 Be bold, change yourself, get out of the comfort zone. Even if you are facing the lack of money for your first trip (although you can travel some countries for just 500-1000 USD per month), it takes about 4-12 months to make it from scratch for traveling. All you have to do is to act! If you want to change your lifestyle, start doing it right now.
Imagine your life several years from now. Will it change for the better? Or will the groundhog day repeat day by day? If you find your job uninspiring or feel demotivated it is worth changing your habits and the way of thinking. A man develops itself as a person while traveling, emotional freedom and happiness become his constant companions.